The SUV is one of the most versatile and capable vehicle segments on the market, great for busy parents, commuters, and active young drivers alike. With spacious interiors that merge flexibility with modern comforts, and efficient engines that offer off-road capabilities, they are perfect for tackling the terrain of Massachusetts while making sure drivers and passengers alike are safe and relaxed inside.
The Honda Pilot is one of the most well-loved SUVs of all time because it is roomy, powerful and still manages to be efficient despite its three-row seating. However, the Subaru Ascent is a fair competitor with its versatile cabin and driving capability. Let's take a closer look to see how these two vehicles measure up.
Performance features: the 2020 Honda Pilot vs. 2020 Subaru Ascent
Both SUVs are equipped to handle four-season family road trips up to Maine, but there are some key differences in their performance features that result in distinct driving experiences. For example, the 2020 Pilot's more powerful 3.5L V6 engine offers up to 280-hp and 262 lb-ft of torque, while the 2020 Ascent has a less-responsive 2.4L engine with a max of 260-hp and 277 lb-ft of torque.
Although the Ascent can get a few more lb-ft of torque, the higher horsepower of the 2020 Honda Pilot allows it to get up to speed and overtake vehicles on the highway with much greater ease. In fact, the slow acceleration on the 2020 Subaru Ascent is often a pain-point mentioned by car critics, along with its noisy transmission and loud cabin that lets in too much wind and road noise at high speeds. The Pilot has a much quieter cabin due to the standard Active Noise Cancelation™ (ANC) feature.
Both the Pilot and Ascent include all-wheel-drive capability, hill assist features, and traction control systems for the drivers of Westford. However, only the 2020 Pilot includes an Eco Assist™ system that maximizes fuel efficiency and provides real-time feedback to promote good fuel-conserving driving habits. So, if you want a quieter, more stable, and responsive driving experience with additional fuel-saving and performance-enhancing features, then the 2020 Pilot is definitely the better choice.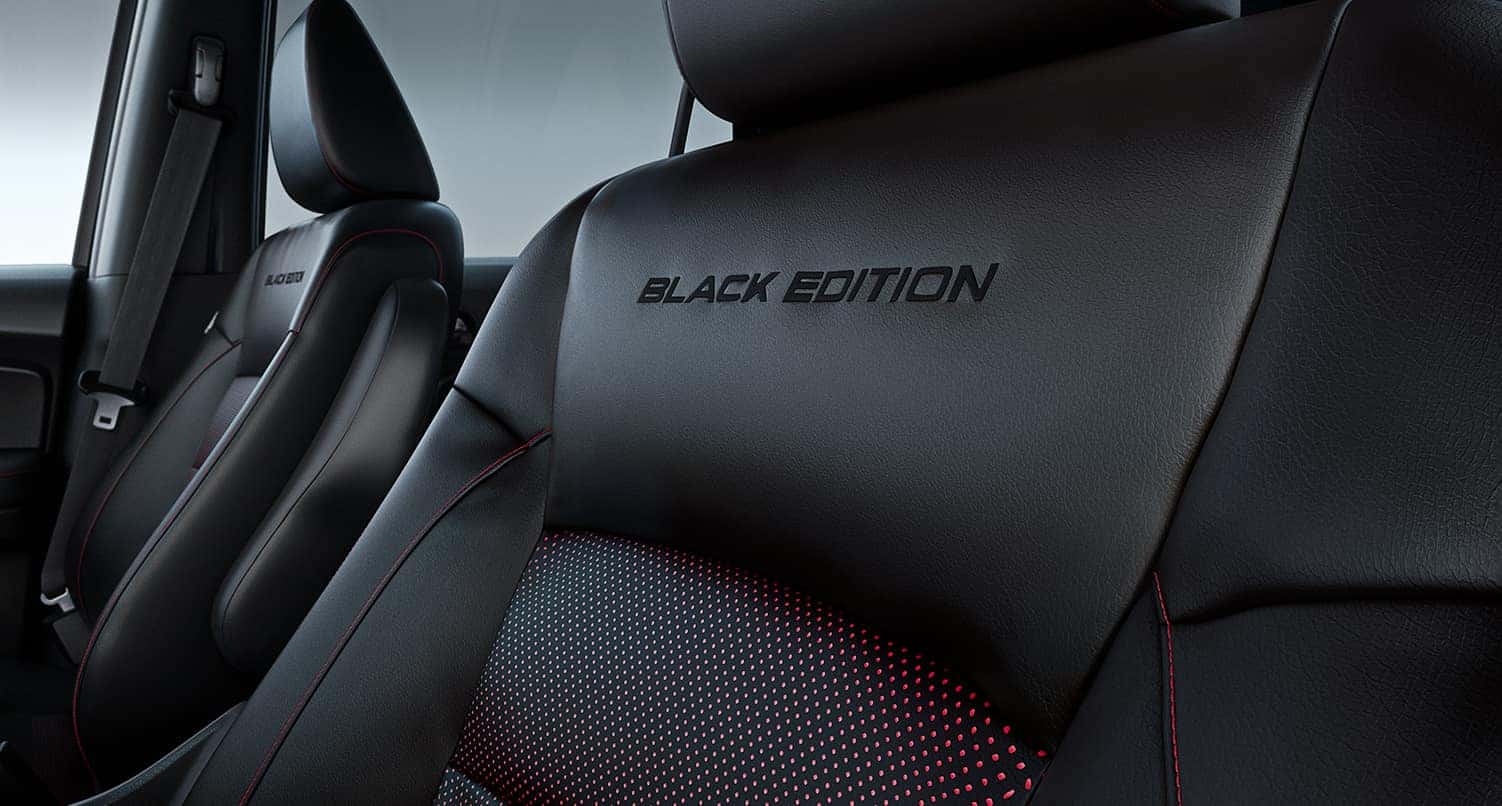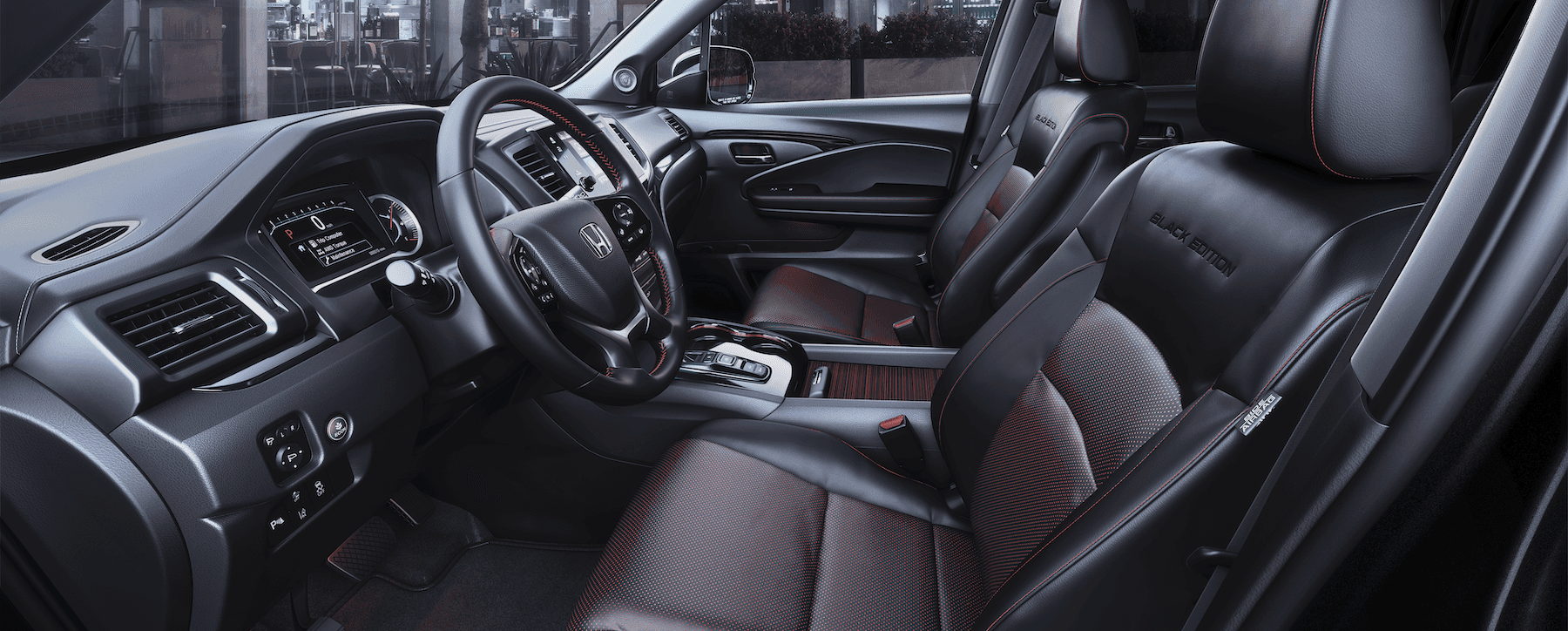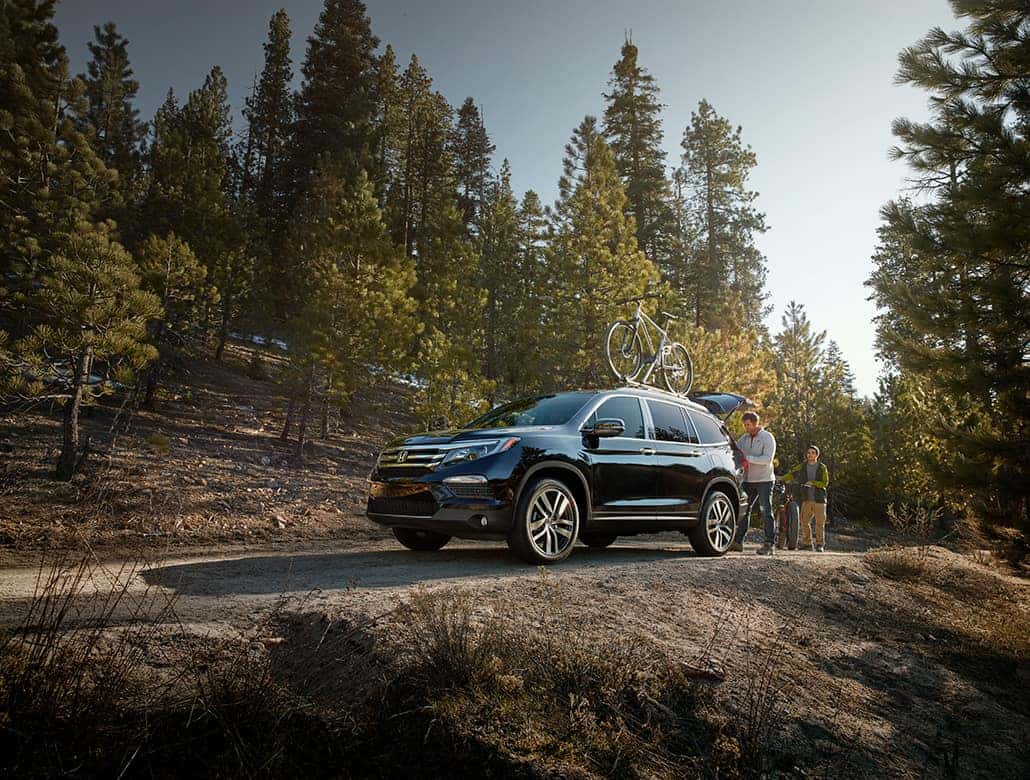 Safety features: the 2020 Honda Pilot vs. 2020 Subaru Ascent
You can trust the 2020 Honda Pilot to carry your family because it comes standard with Honda Sensing®, an intelligent suite of safety and driver-assistive technologies. It includes a Collision Mitigation Braking System™, Road Departure Mitigation System, Adaptive Cruise Control, Lane Keeping Assist, Forward Collision Warning, and Lane Departure Warning.
Additional standard safety features on the 2020 Honda Pilot include automatic high-beam headlights, a multi-angle rearview camera, Brake Assist, and numerous others. If you need any more reason to trust the Honda Pilot, the National Highway Transportation Safety Administration (NHTSA) awarded the 2020 Pilot with a five-star crash-test rating.
The 2020 Subaru Ascent is also a sturdy vehicle with an array of safety technologies. However, compared to the 2020 Pilot, it falls short in the number of features that come standard on every trim. So, you will be spending more money on add-ons for the Ascent that would be included on the Pilot. For example, Blind-Spot Detection and automatic high-beams are not standard on the Ascent like they are on the Pilot.
Comfort: the 2020 Honda Pilot vs. the 2020 Subaru Ascent
Both the Pilot and Ascent are exceptionally comfortable vehicles with spacious cabins. The 2020 Pilot is slightly wider, though, allowing for a few more inches of hip and shoulder room for you and your passengers. Second and third-row passengers will also appreciate the Pilot's taller height, with 40-inches of headspace in the third row compared to the Ascent's 36-inch height.
The Ascent's cargo volume also falls behind at 86 cubic ft. compared to the Pilot's whopping 109 cubic ft. of cargo space. So, if you need more storage for bags and gear in addition to seating space to keep the kids happy while running errands around Westford, then the 2020 Pilot is your best bet.
Every Honda Pilot comes with a power liftgate and push-button start, whereas those features are only available on the higher trims of the Ascent. Both SUV's include Apple CarPlay and Android Auto capability, but the Honda Pilot's dashboard layout and gauge cluster are much more user-friendly and intuitive than the Subaru Ascent's touch-only infotainment system. These convenience features may seem unimportant at first thought, but they really make a difference in the quality of your driving experience. Nothing is more frustrating than trying to use confusing controls while focusing on the road.
It looks like the 2020 Honda Pilot pulled through as the winner with its more powerful and responsive engine, broader range of standard safety features, and roomier cabin. Paired with the exceptional service offered at Boch Honda West, the decision is a no brainer!
Ready to test drive a 2020 Honda Pilot? Visit us at Boch Honda West today!