The Officer Sean A. Collier Memorial Fund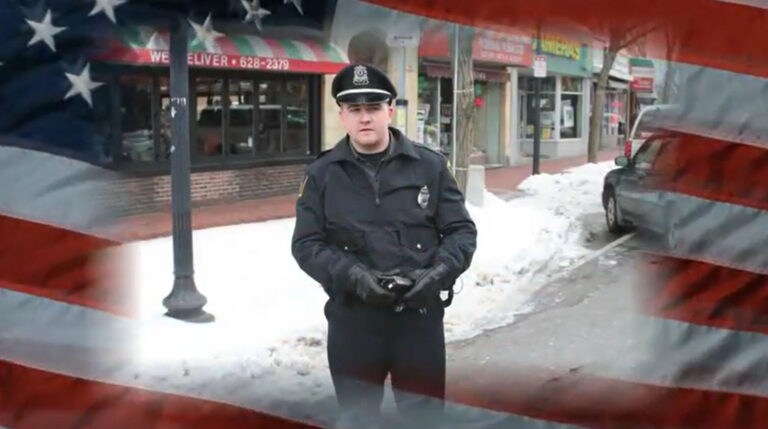 The Officer Sean A. Collier Memorial Fund was established to honor the memory of Sean A. Collier, who was Killed In the Line of Duty by the Boston Marathon Bombers on April 18, 2013.
Background
On April 15, 2013, two explosives went off near the finish line of the Boston Marathon, killing three and wounding 264 people. The three killed by the explosions were 29-year-old Krystle Campbell, 8-year-old Martin Richard and 23-year-old Lingzi Lu.
Three days later, on April 18, 2013, at approximately 10:30 pm, Patrol Officer Collier was shot and killed by the two suspects wanted for the terrorist bomb attack during the Boston Marathon. Officer Collier was ambushed and shot multiple times by the suspects while seated in his patrol car on the campus of the Massachusetts Institute of Technology. Officer Collier was transported to the hospital where he died.
The bombing suspects were tracked to Watertown, MA where there was a shootout with law enforcement officers. One of the suspects was killed and Massachusetts Bay Transportation Police Officer Richard H. Donohue Jr. (a Police Academy classmate of Sean's) was critically wounded but survived. Boston Police Department officer Dennis Simmonds was injured by an explosive device and he died of this injuries almost a year later on April 10, 2014. Eight other officers were also injured in the shootout with law enforcement officers.
The second suspect was apprehended the following day, tried and by unanimous decision sentenced to death on May 15, 2015.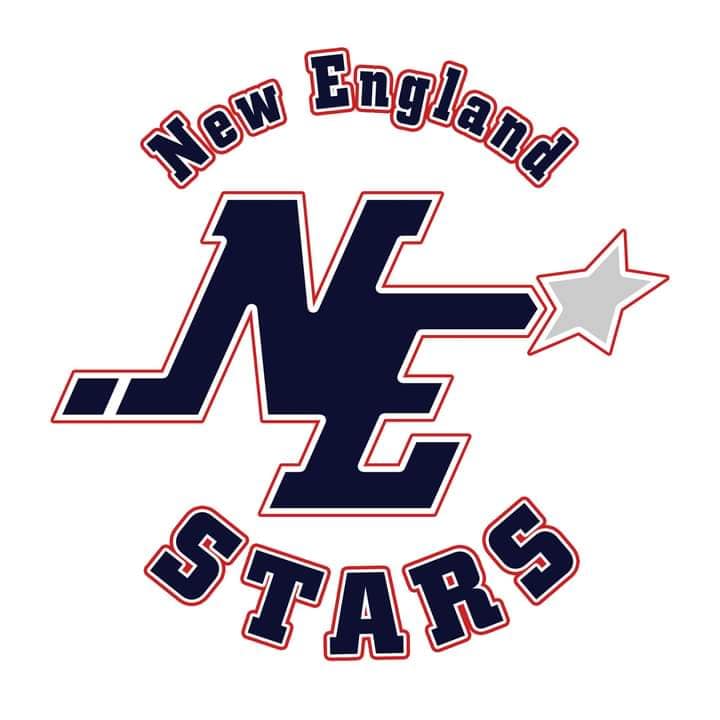 Boch Honda Weste Supports New England Stars Youth Hockey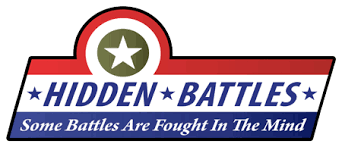 Hidden Battles is a non-profit organization that strives to help preserve the healthy minds of veterans, fire fighters, police officers, and first responders through treatment and counseling for depression, suicidal tendencies, and PTSD.
Our defenders are absorbing the horrors of their occupations. They struggle daily with the hidden battles fought in their minds. Whether it is the horrors of war, personal injury or a fatal car crash, the effects are everlasting. Over the course of their careers, the stress piles up to a sometimes-fatal level.
Throughout the year, Hidden Battles volunteers provide support to numerous National Guard and Reserve units returned from deployments, as well as first responders working here at home. Volunteers provide counseling and help them get access to treatment and programs to reintegrate into civilian life, and to cope with the horrors that their work and experiences may have presented. Hidden Battles volunteers work with our first responders in peer orientated events and activities as well as provide support to other suicide prevention groups doing this good work.
Among others, the 2019/2020 Hidden Battles programs have included:
• Monthly chef-led cooking therapy classes to help reconnect couples.
• Team-building Rucking events that build comradery which forms bonds and connections that are so important when one is struggling.
• Organizing teams to participate in numerous virtual road races and awareness walks such as Run for the Troops, Lt. Derek Himes 5k, AFSP Community Walk, and Swim with a Mission.
• Free family movie nights featuring a premiere movie to create a positive, no-stress family experience.
• Honoring our veterans in Operation Deck the Halls where the volunteers and staff decorate over 350 headstones.
Sales Hours
Monday

9:00AM - 8:00PM

Tuesday

9:00AM - 8:00PM

Wednesday

9:00AM - 8:00PM

Thursday

9:00AM - 8:00PM

Friday

9:00AM - 8:00PM

Saturday

9:00AM - 6:00PM

Sunday

12:00PM - 5:00PM