Memorial Fund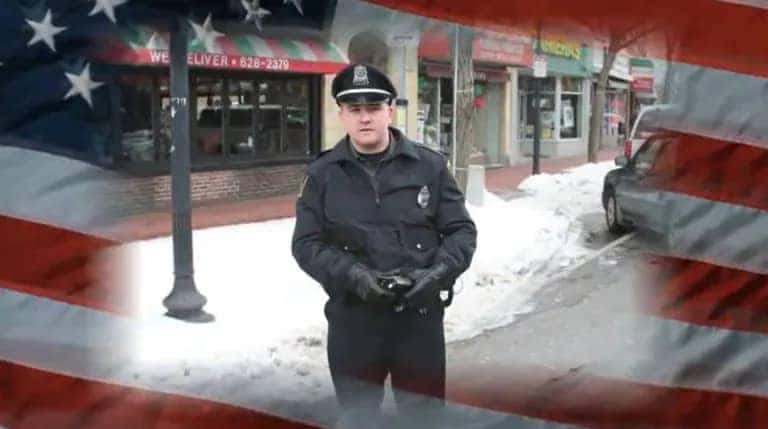 The Officer Sean A. Collier Memorial Fund was established to honor the memory of Sean A. Collier, who was Killed In the Line of Duty by the Boston Marathon Bombers on April 18, 2013.
Read More...
New England Stars Youth Hockey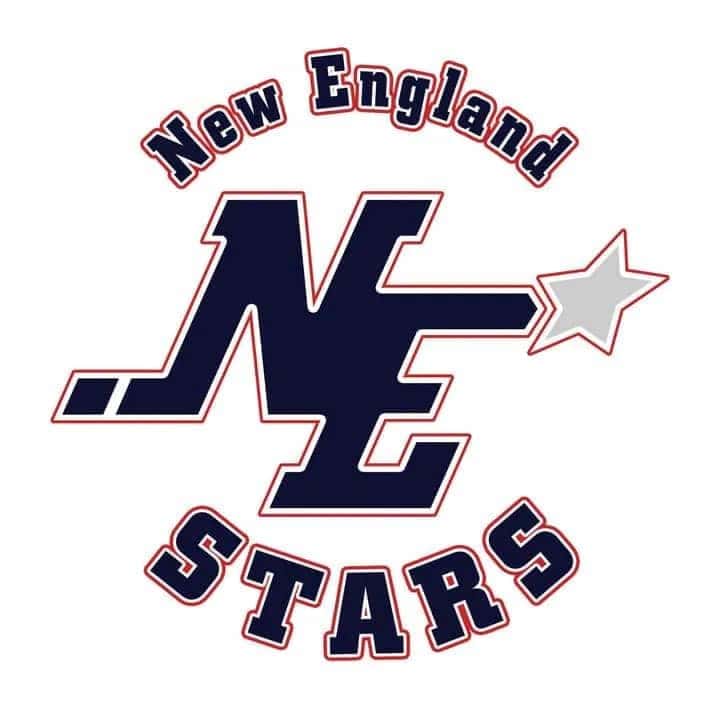 Boch Honda West Supports New England Stars Youth Hockey
Hidden Battles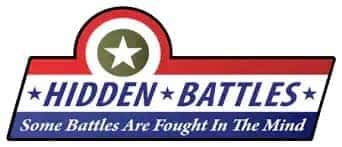 Hidden Battles is a non-profit organization that strives to help preserve the healthy minds of veterans, firefighters, police officers, and first responders through treatment and counseling for depression, suicidal tendencies, and PTSD.
Our defenders are absorbing the horrors of their occupations. They struggle daily with the hidden battles fought in their minds. Whether it is the horrors of war, personal injury or a fatal car crash, the effects are everlasting. Over the course of their careers, the stress piles up to a sometimes-fatal level.
Throughout the year, Hidden Battles volunteers provide support to numerous National Guard and Reserve units returned from deployments, as well as first responders working here at home. Volunteers provide counseling and help them get access to treatment and programs to reintegrate into civilian life, and to cope with the horrors that their work and experiences may have presented. Hidden Battles volunteers work with our first responders in peer orientated events and activities, as well as provide support to other suicide prevention groups doing this good work.
Among others, the 2019/2020 Hidden Battles programs have included:
Monthly chef-led cooking therapy classes to help reconnect couples.
Team-building Rucking events that build comradery, which forms bonds and connections that are so important when one is struggling.
Organizing teams to participate in numerous virtual road races and awareness walks such as Run for the Troops, Lt. Derek Himes 5k, AFSP Community Walk, and Swim with a Mission.
Free family movie nights featuring a premiere movie to create a positive, no-stress family experience.
Honoring our veterans in Operation Deck the Halls where the volunteers and staff decorate over 350 headstones.
Sales Department
Mon - Fri

9:00 AM - 8:00 PM




Sat

9:00 AM - 6:00 PM




Sun

12:00 PM - 5:00 PM



Service Center
Mon - Fri

7:00 AM - 8:00 PM




Sat

7:00 AM - 6:00 PM




Sun

Closed
Parts Center
Mon - Fri

7:00 AM - 8:00 PM




Sat

7:00 AM - 6:00 PM




Sun

Closed
Dealership Info
Mon - Fri

9:00 AM - 8:00 PM




Sat

9:00 AM - 6:00 PM




Sun

12:00 PM - 5:00 PM



Mon - Fri

7:00 AM - 8:00 PM




Sat

7:00 AM - 6:00 PM




Sun

Closed
Mon - Fri

7:00 AM - 8:00 PM




Sat

7:00 AM - 6:00 PM




Sun

Closed