What is the Honda Extended Warranty?
Honda is known for making quality cars that are always improving in performance and reliability. Despite this, we know that costly problems happen, especially over the long term. That's why we provide top-notch coverage through our Honda service contracts so that any routine maintenance or issues can be dealt with easily, without your wallet taking a hit.
Honda Extended Warranty
Eventually, your standard factory warranty will expire. That's why the Honda extended warranty is a great option, because it extends your coverage period. This saves you money on expensive repairs and routine maintenance in the long run.
What's covered? Repairs and replacement parts on the drivetrain, electronics, chassis, heating & cooling systems, and more! Plus, it includes extra perks for roadside assistance and travel emergencies. So if you need a tow, ran out of gas, locked your keys in the car or had some other issue on the road, we got your back.
This amazing program for lasting protection is offered to new car owners and used vehicles that have up to a certain mileage. Talk to one of our team members at Boch Honda West today to see if your vehicle qualifies for this comprehensive protection plan!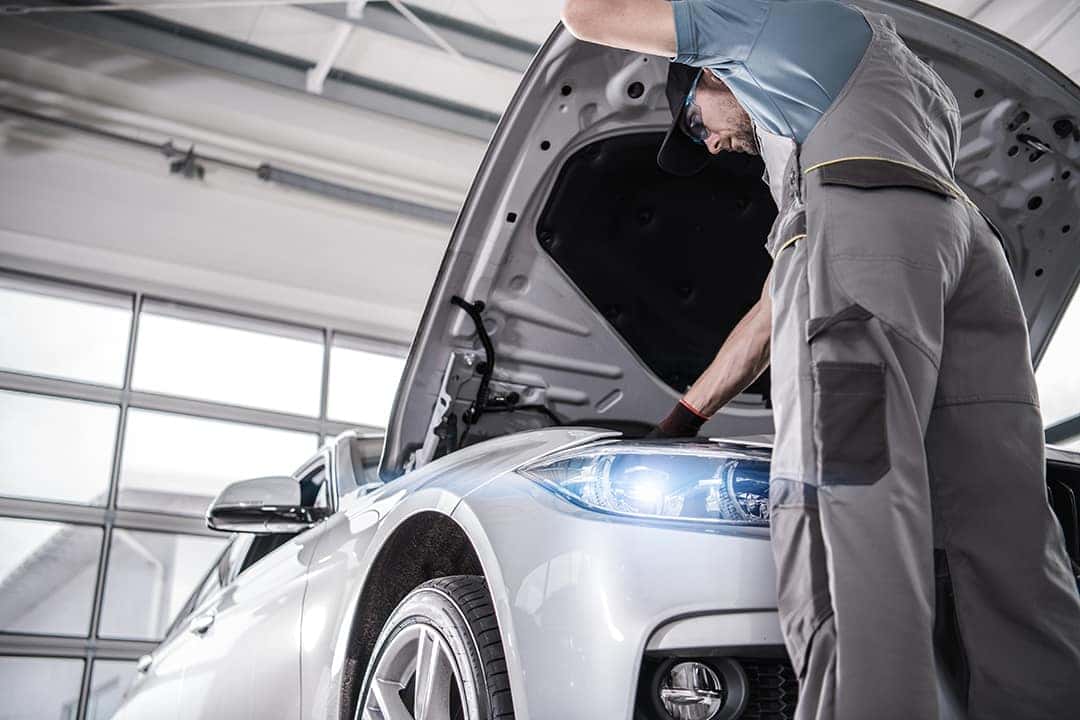 Visit Boch Honda West today and schedule a service appointment with our experienced technicians.
Related Posts